Poverty and Riches
I want you to look at the pictures below and then decide the life you would choose for yourself. Now remember the story of Lazarus lying in the arms of Abraham while the rich man in hell was crying out to God to send him a drop of water. Would you still choose the same life? Most of us would probably would still choose wealth over poverty because in our fallen nature we are naturally full of fear and we seem to trust in reaches to help protect us from any evil. There is nothing wrong with wealth but from what I observe of the wealthy, outside of the never thinking they have enough mentality, is their utter disregard of God. Have you ever seen a wealthy person worrying about where his next meal is coming from, however I have and I am sure you have also especially if you have travelled anywhere in the world as I have.  Even if you are receiving any kind of assistance you are far better off than 80% of the people in the world. What I am saying is there has always been the great debate of two teachings, one is "I wish above all things you may prosper and be in health" and two "To suffer the loss of all things for His name." The latter seems to hold more promises concerning our position in eternal life. Just look at the life of the apostles. (see previous post. http://mikeschultzblog.com/how-the-apostles-died/ ) They most certainly didn't use there faith to pursue riches, did they? One of the temptations that Satan tempted Jesus with was if He would worship him he would give Him all the kingdoms of the world for they were his (Satan's) and he could give them to whom he pleased. Jesus refused of course and by doing so we became rich. So when we compare the pictures maybe we should be happy that God in his grace and mercy has not placed us in either position but let us remember that Godliness with contentment is great gain. Let me know what you think and then read about Dietrich Bonhoeffer at the bottom of pictures.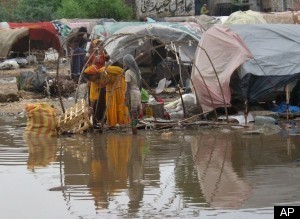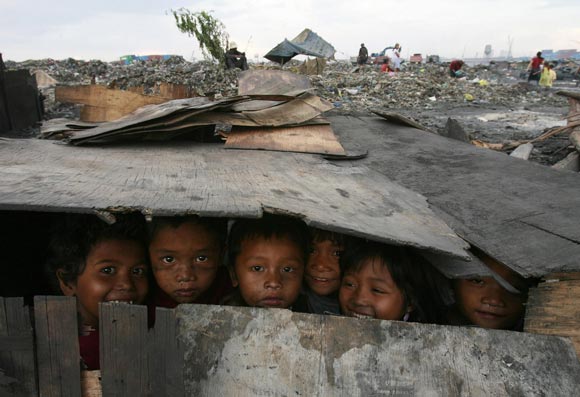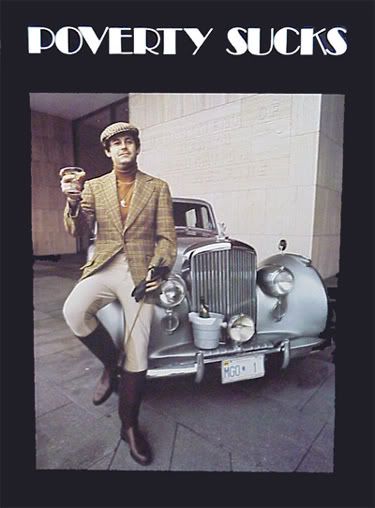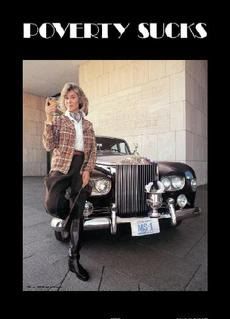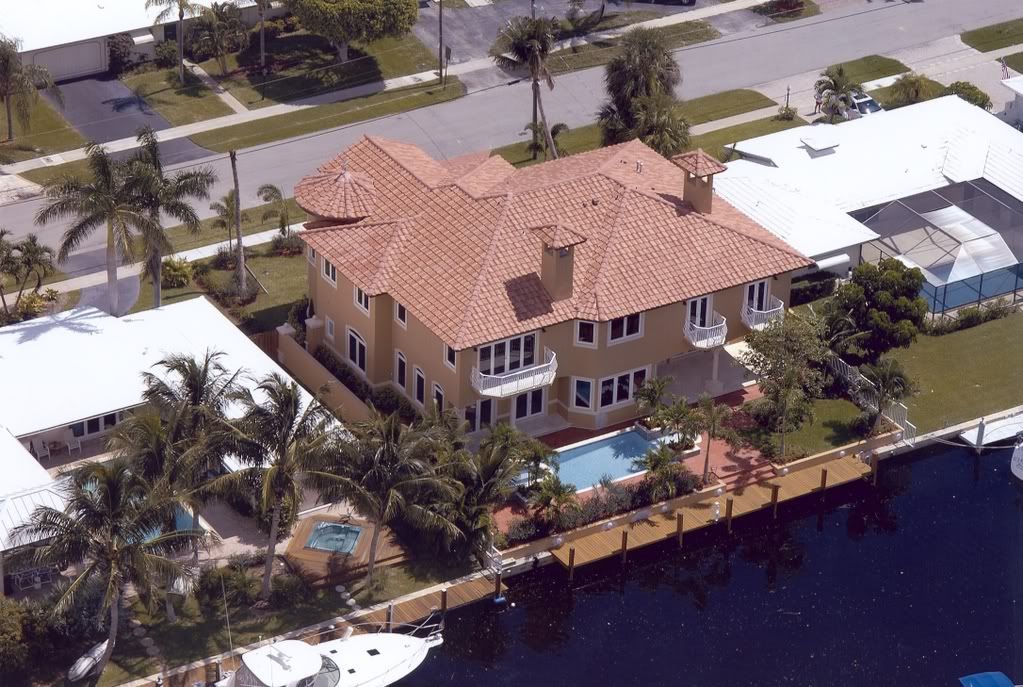 "We must learn to regard people less in the light of what they do or omit to do, and more in the light of what they suffer."
 4-February 1906 – 9 April 1945
Dietrich Bonhoeffer was a theologian, martyr, a spiritual writer, a musician, a pastor, and an author of poetry and fiction.  The integrity of his Christian faith and life, and the international appeal of his writings, have received broad  recognition and admiration,  all of which has led to a consensus that he is one of the theologians of his time whose theological reflections might  lead future generations of Christians into creating a new more spiritual and responsible millennium. Dietrich Bonhoeffer was a German theologian famous for his stand against Adolf Hitler and the Nazi party.  His beliefs and convictions ultimately cost him his life in a Nazi concentration camp.  Dietrich Bonhoeffer was one of the most famous theologians and martyrs of the 20th century.
Last Updated on 7 January 2013
Read more about Dietric Bonhoeffer at this link:  http://www.dbonhoeffer.org/
"When Christ calls a man, he bids him come and die."
―     Dietrich Bonhoeffer,     The Cost of Discipleship    
"Jesus Christ lived in the midst of his enemies. At the end all his disciples deserted him. On the Cross he was utterly alone, surrounded by evildoers and mockers. For this cause he had come, to bring peace to the enemies of God. So the Christian, too, belongs not in the seclusion of a cloistered life but in the thick of foes. There is his commission, his work. 'The kingdom is to be in the midst of your enemies. And he who will not suffer this does not want to be of the Kingdom of Christ; he wants to be among friends, to sit among roses and lilies, not with the bad people but the devout people. O you blasphemers and betrayers of Christ! If Christ had done what you are doing who would ever have been spared' (Luther)."
―     Dietrich Bonhoeffer,     Life Together: The Classic Exploration of Faith in Community
"A God who let us prove his existence would be an idol"
―     Dietrich Bonhoeffer
You can read many more quotes at this link:
http://www.goodreads.com/author/quotes/29333.Dietrich_Bonhoeffer?auto_login_attempted=true
As always feel free to share and comment.
In Him, Mike